TSAWOUT LEARNING HOUSE
The purpose of the Learning House Program is to provide quality educational support, nutritional snacks and advocacy to the schools on behalf of the students.
Our goal is to provide a structured and safe environment, which promotes responsible behaviour, respect to others and a positive attitude for all students and staff. Students focus on homework, reading, writing, math and group activities. By using the motto R.R.I.C.H.H., the After-School Program has helped to successfully motivate the children, teach teamwork, instill values and inspire students to become "Role Models," demonstrating the attributes of Respectfulness, Responsibility, Independence, Cooperation, Helpfulness and Honesty.
Our Staff & Partners
We are fortunate to have two certified teachers on staff and experienced and trained teacher assistants.  We have also partnered with practicum students from the Nursing and Educational Departments of University of Victoria. We have also been a part of the STEM Project (Science, Technology, Engineering and Math Outreach Program), through the Department of Science and Aboriginal Affairs at the University of Victoria. Other individuals, just as important, have volunteered on a regular basis and have developed strong, healthy relationships with our students, parents and staff.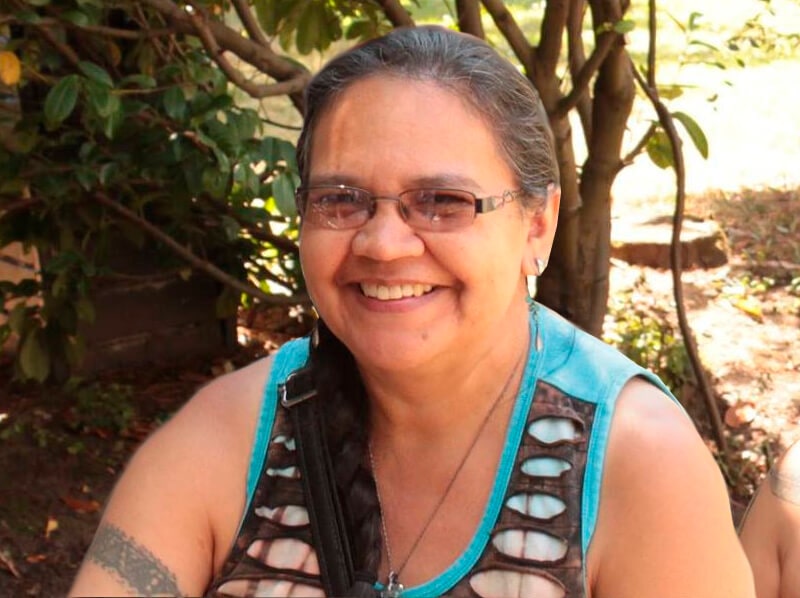 Monday – Thursday
3:00 pm – 5:00 pm
Friday
Closed for Staff Training
Non-Instructional Days
9:00 am – 3:00 pm
Early Dismissal Days
2:00 – 5:00 pm
Our History
Our program began in 2001. It was originally attended by 10 students at elementary grade level and eventually expanded from Kindergarten to Grade 12.  A need was recognized for a more structured environment and grade appropriate classrooms. This helped us to improve focus and ensure that the time spent at the program was effective. Since 2007 the program has grown further in terms of student attendance.
Relationships have been forged with various volunteer individuals and groups, including the University of Victoria, the  ȽÁU, WELṈEW̱  Tribal School and the Saanich Schools.