LANDS MANAGEMENT COMMITTEE
CALL FOR EXPRESSIONS OF INTEREST
Tsawout is seeking Lands Management Committee Members, each of whom shall have a term of four years from date of appointment.
The Tsawout Land Code says the following regarding a vacancy in term:
23.10 Where the office of a member of the Land Management Committee becomes vacant more than 90 days before the date when another appointment of Land Management Committee members would ordinarily be held, Council will forthwith appoint a replacement.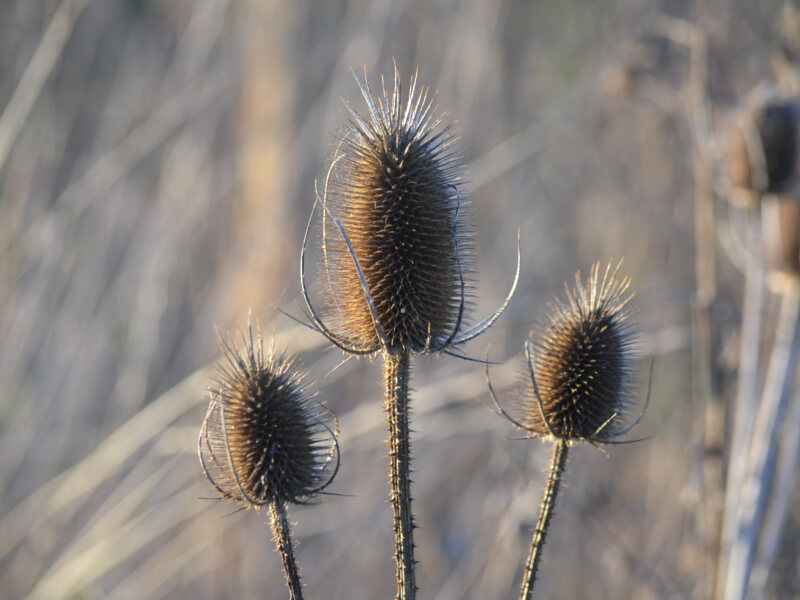 Eligibility Criteria
Any Eligible Voter (Tsawout Member 18+ years of age), whether or not resident on Tsawout Reserve Lands, is eligible to be appointed to the Land Management Committee except for:
an Eligible Voter convicted of an offence that was prosecuted by way of indictment or felony conviction within 5 years prior to date of their appointment;
an Eligible Voter convicted of a corrupt practice in connection with an election, including accepting a bribe, dishonesty or wrongful conduct; and
an Eligible Voter who is a salaried staff member of the First Nation or member of Council, unless that Eligible Voter resigns as a staff member or member of Council upon being appointed to the Land Management Committee.
Committee Responsibilities and Accountabilities
The Lands Management Committee's responsibilities include the following, as set out in the Tsawout First Nation Land Code and at the instruction of the Lands Manager:
assist with the development of the Tsawout Lands administration system;
advise Council and Tsawout staff on matters respecting Tsawout Land;
recommend to Council Laws, Resolutions, policies and procedures respecting Tsawout Land;
hold regular and special meetings of Members to discuss Tsawout Land issues and make recommendations to Council on the resolution of such issues;
assist in the exchange of information regarding Tsawout Land matters between Members and Council;
oversee community consultations and approvals under the Land Code; and
perform such other duties and functions as Council may direct.
The Lands Management Committee must act in accordance with all Tsawout Laws and Policies, including the Tsawout First Nation Land Code, Tsawout Financial Administration Law, and Tsawout Lands Policies. Much of the work of the Lands Management Committee shall be conducted by a 5-person sub-committee established by the Lands Management Committee. The Tsawout Lands Department provides administrative support to the Lands Management Committee. One Council member sits as a non-voting member of the Lands Management Committee and acts as the liaison between the Lands Management Committee and Council.
Selection Criteria:
The Land Code states that the Land Management Committee will be made up of Eligible Voters appointed by Council in a manner so as to provide for a broad representation of Tsawout. Council will appoint no more than 12 members to the Lands Management Committee, taking into consideration the importance of:
youth representatives;
elder representatives;
broad family representation; and
a broad skill set of those represented on the Committee. 
Time Commitment and Compensation:
The Lands Management Committee must operate within the annual budget of the Tsawout Lands Department. As such, time commitment will vary. The compensation for a committee member is set by Council.
Interested persons can apply by providing the Director of Lands the following information before 4:00 pm on [December 20th]: 
their full name, mailing address, email address and telephone number; and
a brief summary of their knowledge of Tsawout culture and traditions, educational achievements, work and volunteer history.
To provide this information orally, please contact the Director of Lands. 
Director of Lands
Tsawout First Nation
7728 Tetayut Road
Saanichton, BC V8M 2E4
Phone: (250) 652-9101
Email: landsmanager@tsawout.ca