NOTICE OF UPCOMING ROAD CONSTRUCTION AND CLOSURE
Project: Installation of a New Flap Gate System
Date: August 28 – September 1
Location: Small bridge access to the beach between 3020 and 3021 Sasu Road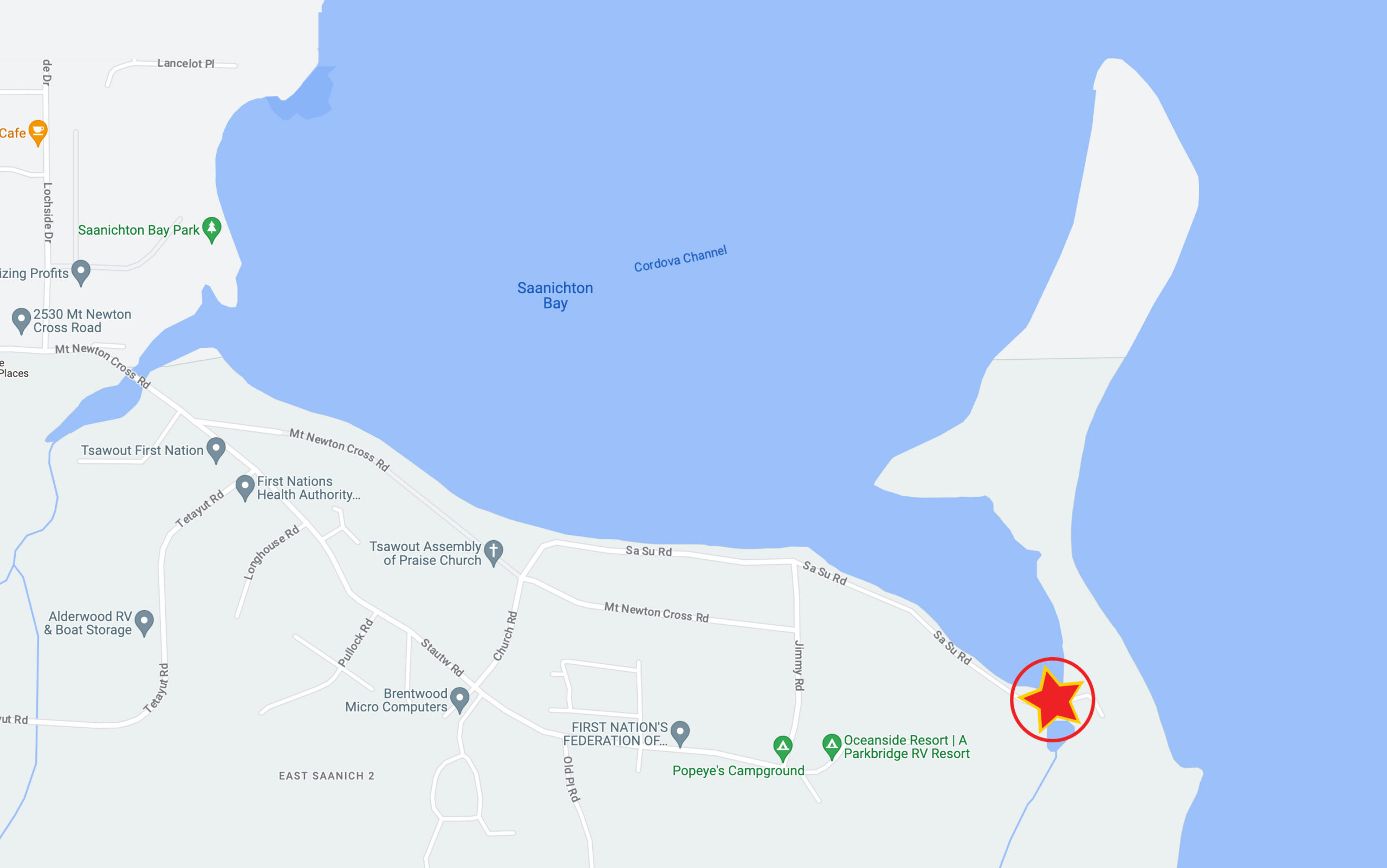 Purpose and Scope of Work:
A flap gate, essentially a back draft damper for water applications in a culvert system, will be replaced as part of this construction. Its primary function is to keep salt water out of the marsh during high tide levels and to allow fresh water to exit the marsh during low tide.
Recent evaluations have shown that the existing flap gate seal was not fully sealing, and the roadway had been significantly compromised due to erosion. This has allowed water to penetrate to the marsh side of the road, causing standing water which has led to increased mosquito activity.
Benefits:
Safety: The new flap gate system will ensure a secure and safe roadway for beach access and for reaching the wastewater treatment plant (WWTP).
Environment: With the new system in place, there will be fewer mosquitoes, stemming from reduced standing water in the marsh, leading to a healthier and more comfortable environment for the community.
Funding:
This essential work is a collaboration made possible by emergency funding from Indigenous Services Canada, the CRD, and Central Saanich, aiming to ensure safe access to the WWTP and contribute to overall community well-being.
We apologize for any inconvenience this may cause and appreciate your patience during this necessary construction phase. Our primary goal is to swiftly and efficiently restore full access and provide long-term benefits to our community and environment.
For any questions or further information, please contact Public Works: publicworks@tsawout.ca
Thank you for your understanding.
Tsawout Public Works