Spring Yard Cleanup Contest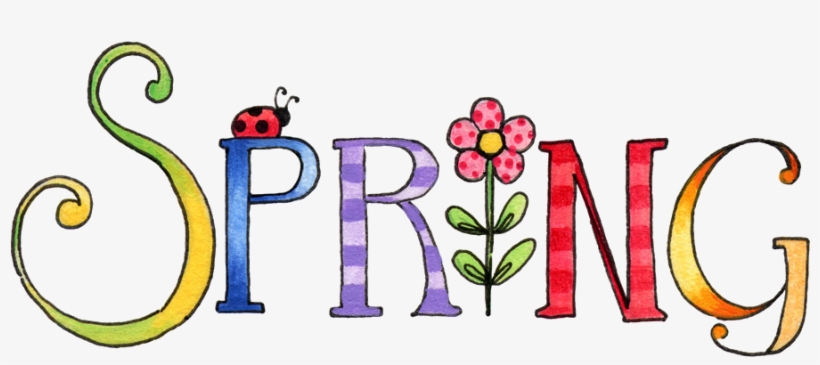 1st Prize: Custom built 20 x 12 deck

2nd Prize: $1,000

3rd Prize: $800
Contest runs April 12 -26, 2021. The registration deadline is Monday, April 19, 2021.
Entry Yards will be judged on the most dramatic transformation.
Before and after photos will be taken. Please see attached rules and regulations
Please call Tsawout Maintenance Department for pickup:
recyclables
metals
garbage
You will be responsible for sorting and setting aside items for pick up.
Please complete the following form to enter. Good luck!
Please note: Only contact Tsawout Maintenance once all of your curbside items are ready for pickup. Please do not call multiple for the same address! Thank you!
Contest Rules
Contest open to On-Reserve members only.

Participants have until April 19, 2021 at 4pm to register.

Tsawout Administration staff and CP holders are permitted to participate in contest; however, they will not be eligible for 1st, 2nd or 3rd prize. Instead, 3 homes (staff & CP holder participants) will be selected to receive 2 (2×2) cedar planter boxes (made by Big House crew) with Native Blueberry Bushes.

Participants can request assistance (moving heavy objects, cutting brush, lawn-mowing, power washing) from the Tsawout Maintenance staff; however, most of the work must come from participants.

Participants must call Tsawout Reception to register and Contest Crew will visit your home to do a "before" picture.

"After" pictures will be taken on the 26th of April before deadline and decision will be announced on April 27, 2021.

All entries must agree to have their before and after pictures posted on Tsawout Website (newsletter).