Mount Newton X Road – Sanitary Upgrades
Location: Mount Newton X Road – between Church Road and Jimmy Road
Hours of work: Monday to Friday – 7:00 AM to 5:00 PM
Duration: February 9, 2023 to February 24, 2023
Please be advised that weather depending, Norson Construction LLP will be providing Sanitary Upgrades
the week of February 9, 2023 to February 24, 2023 to ensure completion of the final sanitary upgrades.
The phase(s) will include traffic pattern changes. Traffic for the East end of Mount Newton X Road will be
detoured onto the Stautw Road and Jimmy Road for access. During construction motorists can expect
delays.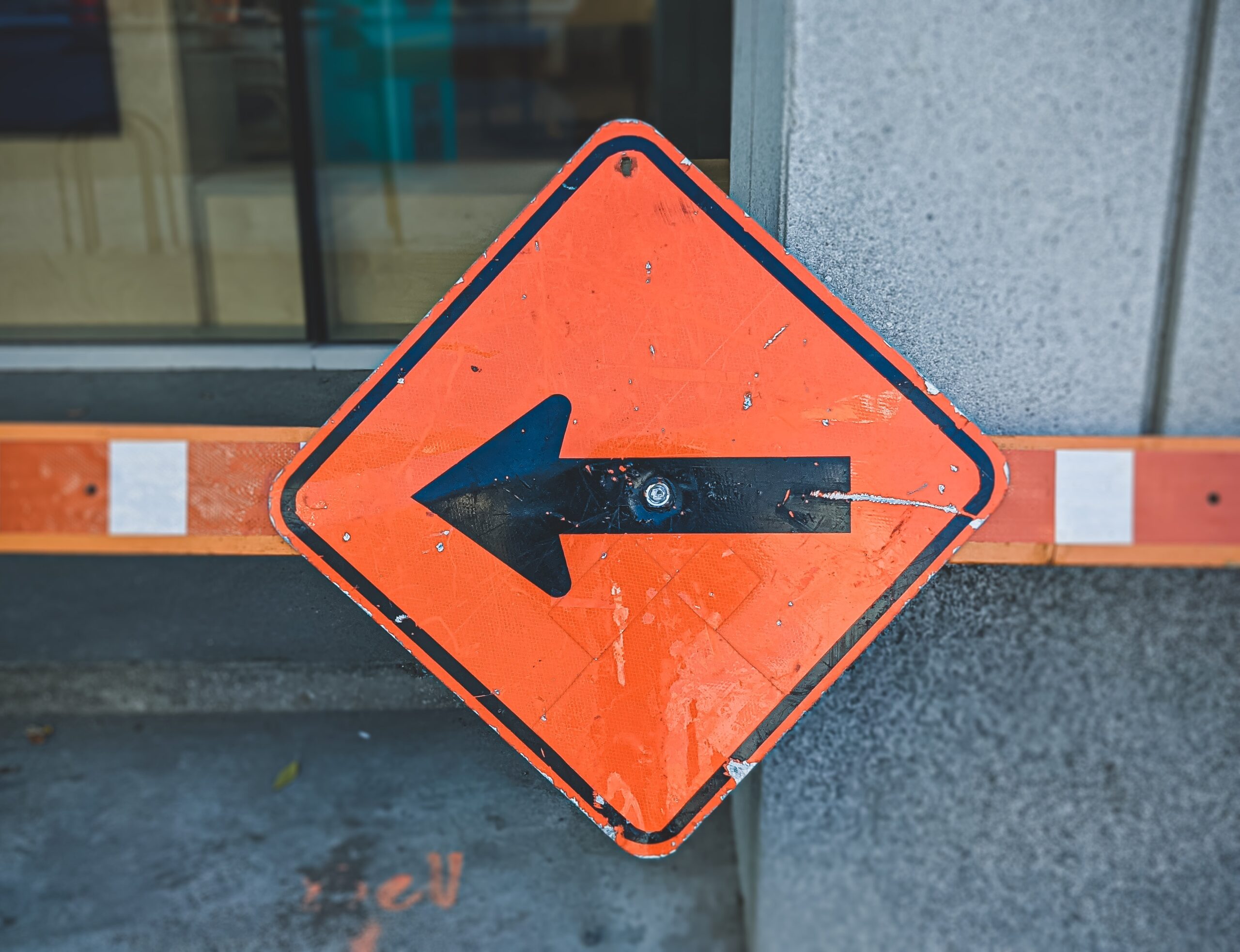 General questions regarding this project should be directed to Norson Construction LLP at 778-886-3755.
Thank you for your patience and understanding during the construction process.