BECOME A PART OF OUR STORY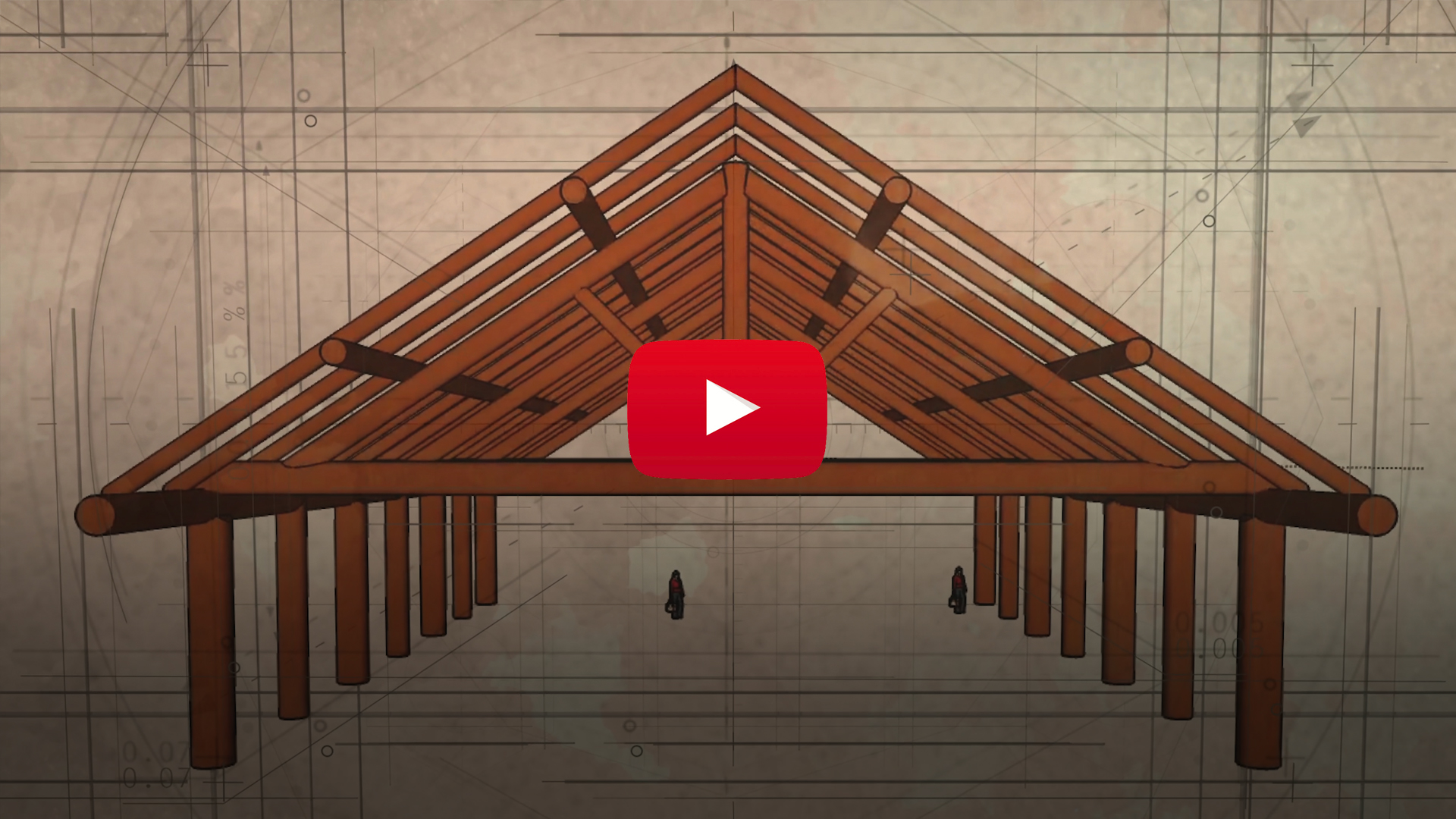 A unique cultural and social preservation and revitalization project is taking place on Vancouver Island. The SȾÁUTW̱ people (pronounced say-out, also spelled Tsawout), are rebuilding their cultural home after a decade without it. After the destruction of their previous longhouse in a devastating fire in 2009, work is well underway to raise the new house. This is an important step forward for the wellbeing of the community, and an exciting opportunity for the surrounding community to come together and support this historic event. See how you can get involved at the GoFundMe link below.
Tsawout First Nation is a qualified donee, and as such, can provide official donation receipts for income tax purposes. Please contact us if you would like to receive a donation receipt.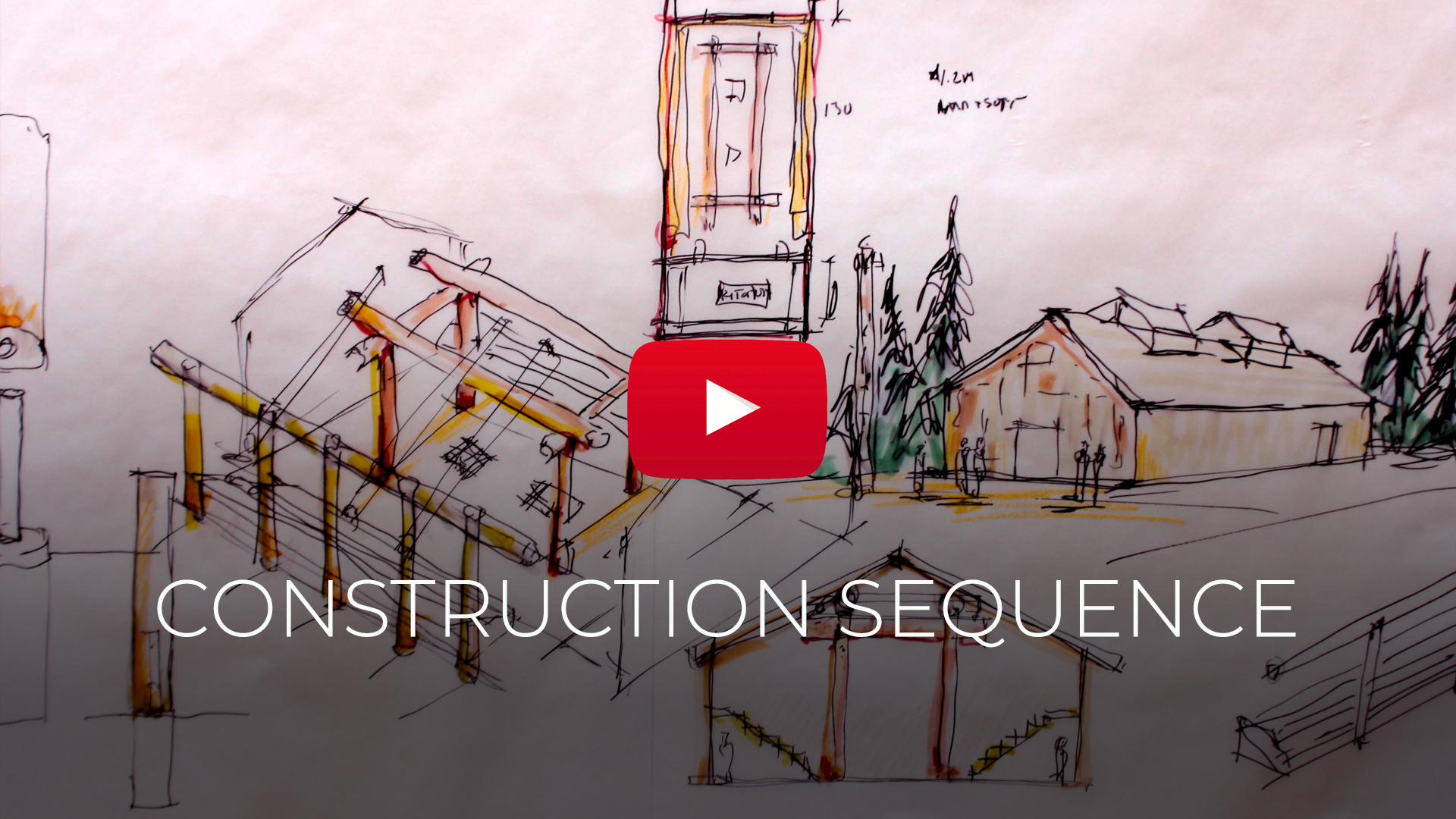 Important Contacts for Raising the Bighouse Project
| Name | Title |
| --- | --- |
| Becky Wilson | Executive Assistant |
| Christine Bird | Band Manager |